Resources for Persons with Visual Impairments and Their Families
Federal Agencies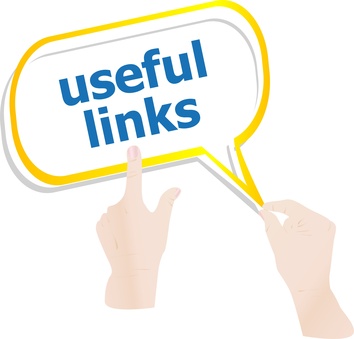 http://www.loc.gov/nls/reference/factsheets/readingdisabilities.html
The National Library Services offers reading Braille reading material and audio materials free of charge. In order to receive these services, the person must be "certified by competent authority as unable to read normal printed material as a result of physical limitations." In the case of students who are visually impaired/blind, a teacher of the visually impaired or the director of special education will usually certify that the child is eligible for the service.
http://www.afb.org/Section.asp?SectionID=3&TopicID=32&DocumentID=524
Lists the agencies responsible for government programs for persons who are blind or visually impaired.
http://blindreaders.info/natlorgs.html
Alphabetical listing of national organizations for the blind and visually impaired.
State Agencies
http://www.ncsab.org/director-list.aspx
Lists all of the State Vocational Rehabilitation offices with the names of people one can contact for services and other information.
Private Organizations 
http://www.jbilibrary.org/about_jbi
The Jewish Braille Institute International is affiliated with the Library of Congress. Its circulation includes books and magazines that are in large print and Braille, as well as, the auditory version of reading materials. It produces the largest collection of Jewish literature. Patrons can download materials.
National Braille Press is a non-profit agency that produces Braille materials to persons who are blind or visually impaired. These material are sold at the same price as the printed version. Their Children's Braille Book Club offers a new braille book every month at a cost of $100 per year.
Perkins School for the Blind is located in Watertown, Massachusetts. It provides on-campus educational services to students who are blind or deaf-blind. Perkins has numerous outreach programs, materials for parents, students, and professionals. It offers numerous education courses, including webinars for free or for a low cost for those who wish to earn credit hours. Perkins partnerships with other organizations in developing educational materials.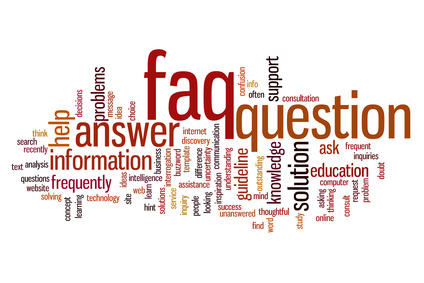 http://www.afb.org/info/programs-and-services/1
AFB Offer numerous services including VisionAware, FamilyConnect. Braille Bug and Directory enter. The Vision Aware offers information about vision conditions, adjusting to the vision loss and other aspects associated with daily living. FamilyConnect offers families educational materials, message boards and many other services. The Braille Bug is a great way to introducing braille to the young child and the Career Connect is a service available to those who wish to explore careers. In addition, it performs technology evaluations, locates requested services for persons with visual impairments and their families. AFB works as an advocate to influence policy for blind/visually impaired population.
https://nfb.org/information-about-vision-loss
Provides numerous resources about blindness/vision loss to parents, teachers, students, employers, parents, professional, seniors and veterans. In conjunction with the Library of Congress, it provides courses for braille certification in literary, music and Nemeth (math) braille, as well as, certification as a proofreader.
The American Printing House for the Blind (APH) offers reading materials, recreational equipment, and educational tools to students. Schools may use Federal quota funds to order materials for students who are legally blind.
 http://www.affordablecollegesonline.org/college-resource-center/resources-for-students-with-disabilities/
With more adaptive technologies and progressive legislature, prospective college students with disabilities have countless resources available to make the transition to higher education less stressful. We created this guide to help these students and their families better understand the resources available to them.  Key elements of the guide include:
– A comprehensive overview of the various cognitive, physical, or other types of disabilities students face while attending school
– Reviews of several technologies and advocate groups available to students who face various disabilities, such as ADD, autism and more
– Tips and resources to help students transition from college to career
Family Support Organizations
http://www.lighthouseguild.org/napvi/join-napvi
The National Association for Parents of Children with Visual Impairments has numerous state associations that offer support, workshops and literature to parents. Their goal is to have families network and offer support to one another. They also serve a national advocacy group.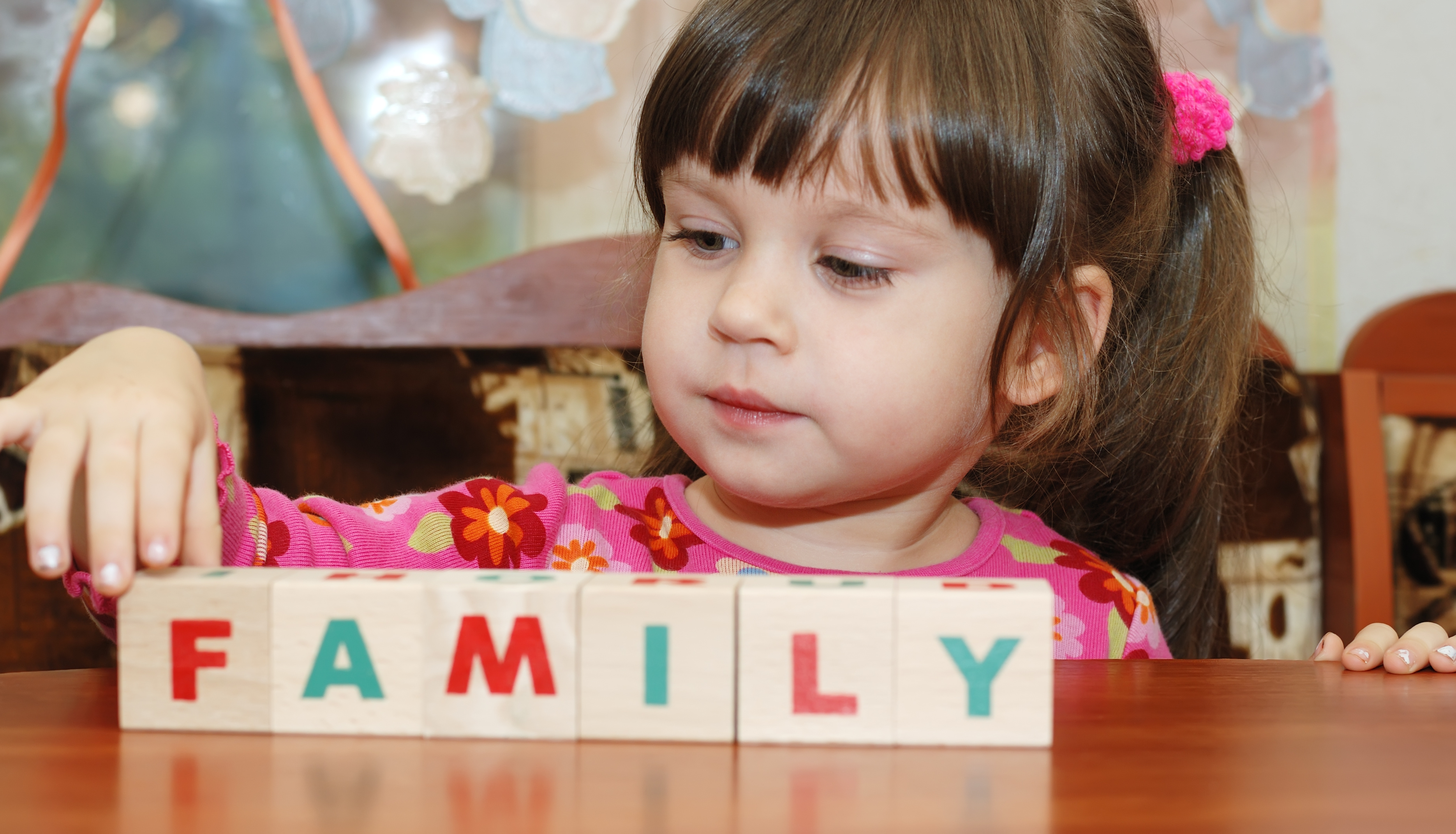 http://www.webmd.com/hw/vision/shc10.asp
Lists a number of general support groups, as well as, ones that deal with specific eye diseases.
http://www.afb.org/Sectiasp?SectionID=3
AFB serves as an advocate for persons with visual impairments and their families.
http://www.siblingsupport.org/
Dedicated to giving siblings support and more information about their sibling's disability.
PACER provides information, support, workshops, and referrals to both families and professionals. Its Family-to-Family Health Information Center provides information, including resources and support, for families whose children have disabilities and complex health care needs. It offers consultation and technical assistance to the over 100 parent centers across the nation.
http://www.siblingsupport.org/publications/what-siblings-would-like-parents-and-service-providers-to-know
An article designed to help understand how one should treat and care about the siblings of a child with a disability.
http://www.jgb.org/programs-parent-tele.asp
The Guild states that it "currently offers groups for parents of children with the following eye conditions: Cortical Visual Impairment, Retinopathy of Prematurity, Leber Congenital Amaurosis, Retinitis Pigmentosa, Autism Spectrum Disorders and Visual Impairment and Hermansky-Pudlak Syndrome. In addition, we offer groups intended specifically for Fathers of Children with Visual Impairments as well as for High School and College Students with Visual Impairments."