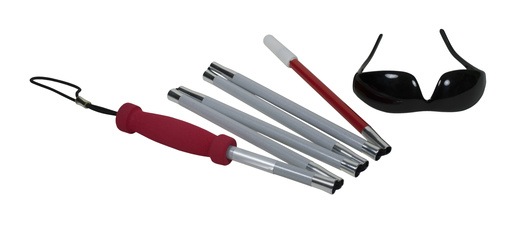 http://www.afb.org/services.asp.
This website enables one to locate Orientation and Mobility, Guide Dogs and many other types of services.
http://www.setbc.org/download/LearningCentre/Vision/trekker_guide_2007.pdf
Training in the use of the GPS.
http://www.bced.gov.bc.ca/specialed/docs/fit.pdf
Comprehensive resource for teaching Orientation and Mobility. Gives instruction about teaching in the areas of concept development; sensory development; orientation and mapping skills; travel techniques, communication and personal safety. Also included are appendices on learning outcomes, testing materials/resources and student profile forms.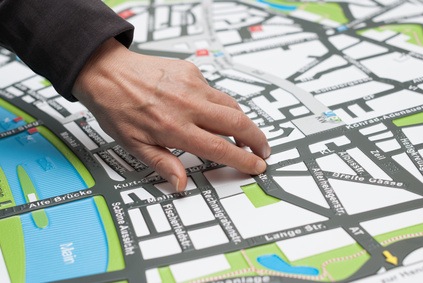 http://www.tsbvi.edu/textbooks/afb/kit/tkit48.htm
Offers a number of O&M activities for preschool children.
http://www.oregondb.org/OM1-inst.html
O&M strategies for blind-deaf
https://www.tsbvi.edu/seehear/fall98/waytogo.htm
Overview of O&M and its importance.
http://www.wayfinding.net/refhome.htm
This site has a book, "Teaching Orientation and Mobility to Children" Some of the chapters include: Teaching Mobility to Blind Children; Building an O&M Curriculum; Teaching Blind Children to Navigate; Understanding Vision and Teaching Adaptations to Visual Impairments: Assessment Checklist and Research; Who's Doing What and Why.
http://mdelio.cenmi.org/Services/OrientationandMobility/OrientationandMobilitySeverityRatingScale.aspx
The Michigan Orientation and Mobility Scale (2013) is designed to measure the degree to which a child needs O&M services. There are two rubrics: one for student with multiple impairments, including vision impairment and the other for students whose only disability is vision.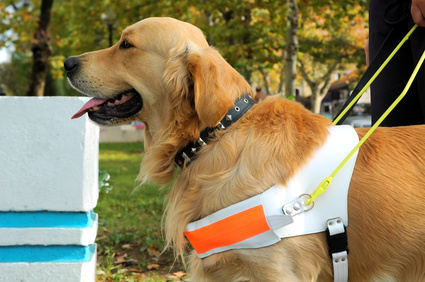 http://www.tsbvi.edu/curriculum-a-publications/3/1042-taps-teaching-age-appropriate-purposeful-skills
Texas school for the Blind and Visually Impaired designed "Teaching Appropriate Purposeful Strategies (TAPS)" as a curriculum and a method to obtain a baseline of O&M skills, as well as, monitoring the student's progress.
http://www.guidedogsofamerica.org/
These three agencies train Seeing Eye dogs to work with persons with visual impairments. After being approved for a guide dog, they provide instruction to the person about how to work with the dog and how to care for its needs.