Making Ends Meet for Students from Poverty
Williamsport, PA –  January 2020 –
BLaST IU 17, was awarded a $55,000 grant from the Williamsport Lycoming Community Fund at the First Community Foundation Partnership of Pennsylvania (FCFP) to offer a community poverty simulation & professional learning series.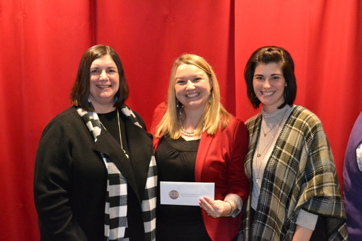 The vision of the program, Making Ends Meet for Students from Poverty, is to address the opportunity and access gap for economically disadvantaged students. In collaboration with the Lycoming County United Way, this will be done through creating sustainable partnerships and educational resources through a community poverty simulation and a professional development series, consisting of two workshops for educators.
One of the goals of the program is to increase teachers' capacity to support students in overcoming the effects of poverty. In return, local human service agencies will collaborate, so educators have a better understanding of how school and community can work together to support academic achievement and disrupt poverty in education.
Brooke Beiter, Director of Educational Planning for BLaST IU 17, said "we are extremely grateful for this opportunity from the FCFP to provide research-based tools that support educators in confronting the challenges of poverty and help students eliminate those barriers to learning."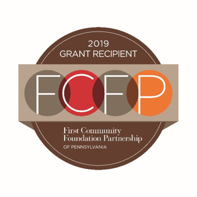 Brittany Fischer, Vice President of Community Impact for the Lycoming County United Way, added, "by creating a structured and connected educational series, we can enable students to succeed not only in their home districts, but also in our own community."
The projected program will foster collaboration between schools and human resource agency that will have a long-term impact on the community.