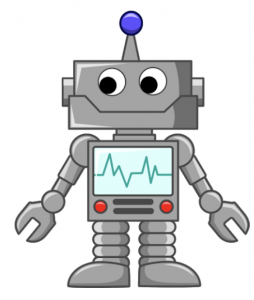 Welcome to the May 11th STEMXpress Challenge for PA students. This challenge is designed to give K-12 students a screen-free opportunity to creatively engage in the Design Process.
Your Challenge
Think about a job you would like help with. Homework? Cleaning your room? Using the design process, your task is to create a robot from recycled materials.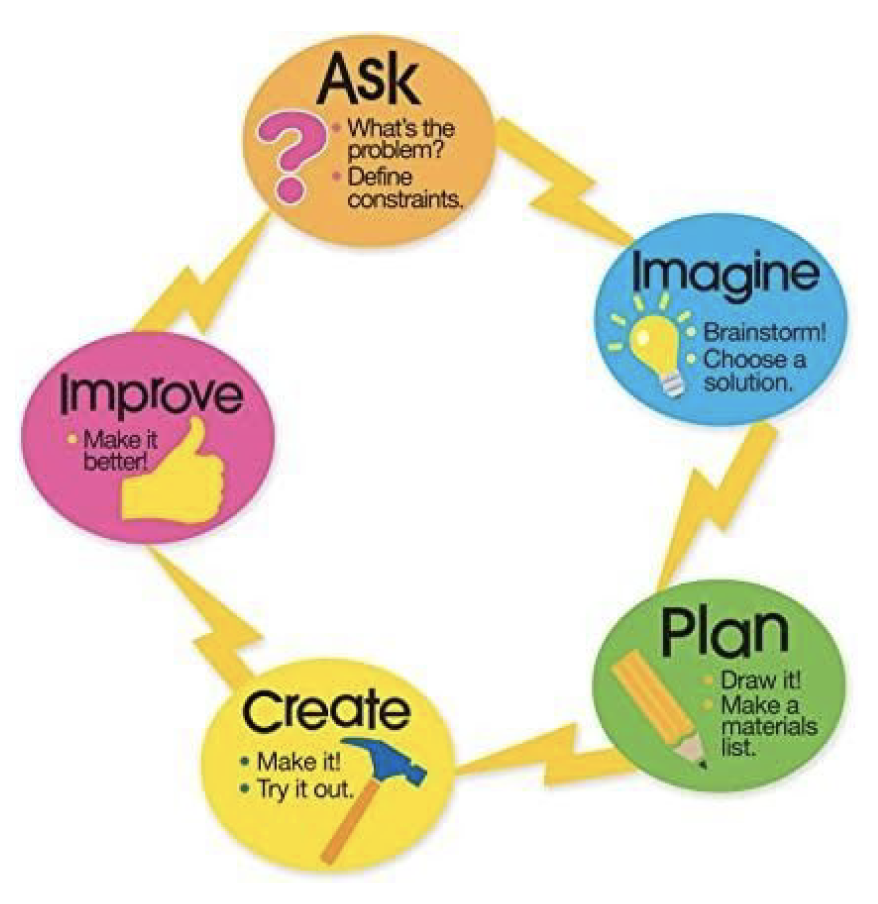 Watch the video above or view it here
What problem would you like your robot to help you with?
Brainstorm ideas.
Plan what your robot will look like and gather materials. (Remember, use recycled materials. Don't go out and buy anything.)
Create your robot.
Look for ways to improve your design.
*Middle/High School Challenge: Try to construct your robot from miscellaneous parts from old, unused electronics/ mechanisms…old printer, computer, unused toys, broken bicycle, etc. BE SURE to ask permission before you take anything apart!
For educators, click on the button below