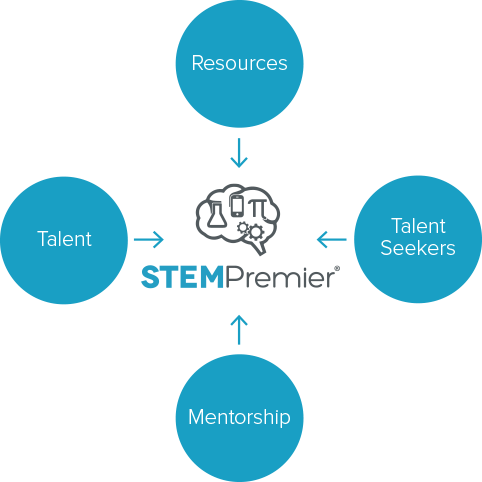 What if there was a place where students could find everything they need to connect to the right opportunities for their future that match their unique skills, talents, and abilities?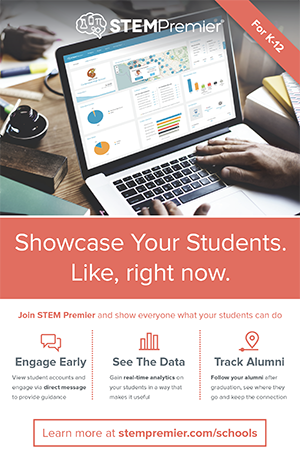 What if there was a place where colleges and universities could easily identify students with interests and skills in critical areas of discipline such as STEM for recruitment?
What if there was a place where corporations could develop relationships with existing and future talent with the critical thinking and problem solving skills necessary to create a high-velocity organization in the 21st century global business environment?
This is the crossroads where students, colleges and corporations meet.
STEM Premier is the first online solution that assists students in designing a career pathway, educators in recruiting top talent to their schools, and employers in developing a stable, continuous talent pipeline.
STEM Premier creates a world of possibility by bringing together:
Current & Future Talent from middle school and high school to college and PhD
Resources, including scholarship opportunities, internships, and career opportunities
Mentorship
Teachers
Guidance Counselors
Parents
Colleges & Universities
Companies & Corporations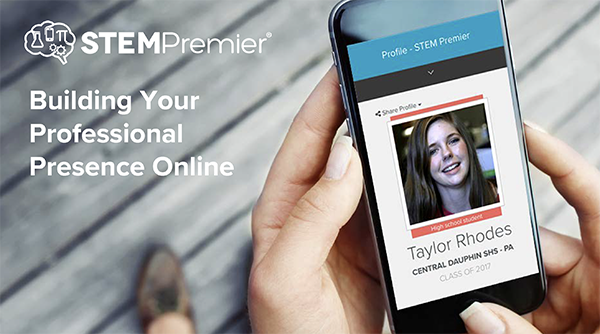 We want to bring talent out of the shadows, and level the playing field for all students – no matter who they are or where they live.
This is the platform where the tools, resources, data, and connections collide allowing schools and organizations to out-educate and out-innovate the competition in the 21st century.
It all boils down to one goal: Create prosperity and possibility for students, educational institutions, and companies — together.
To request more information or a quote on saving 20% off the list price for your district, click here!