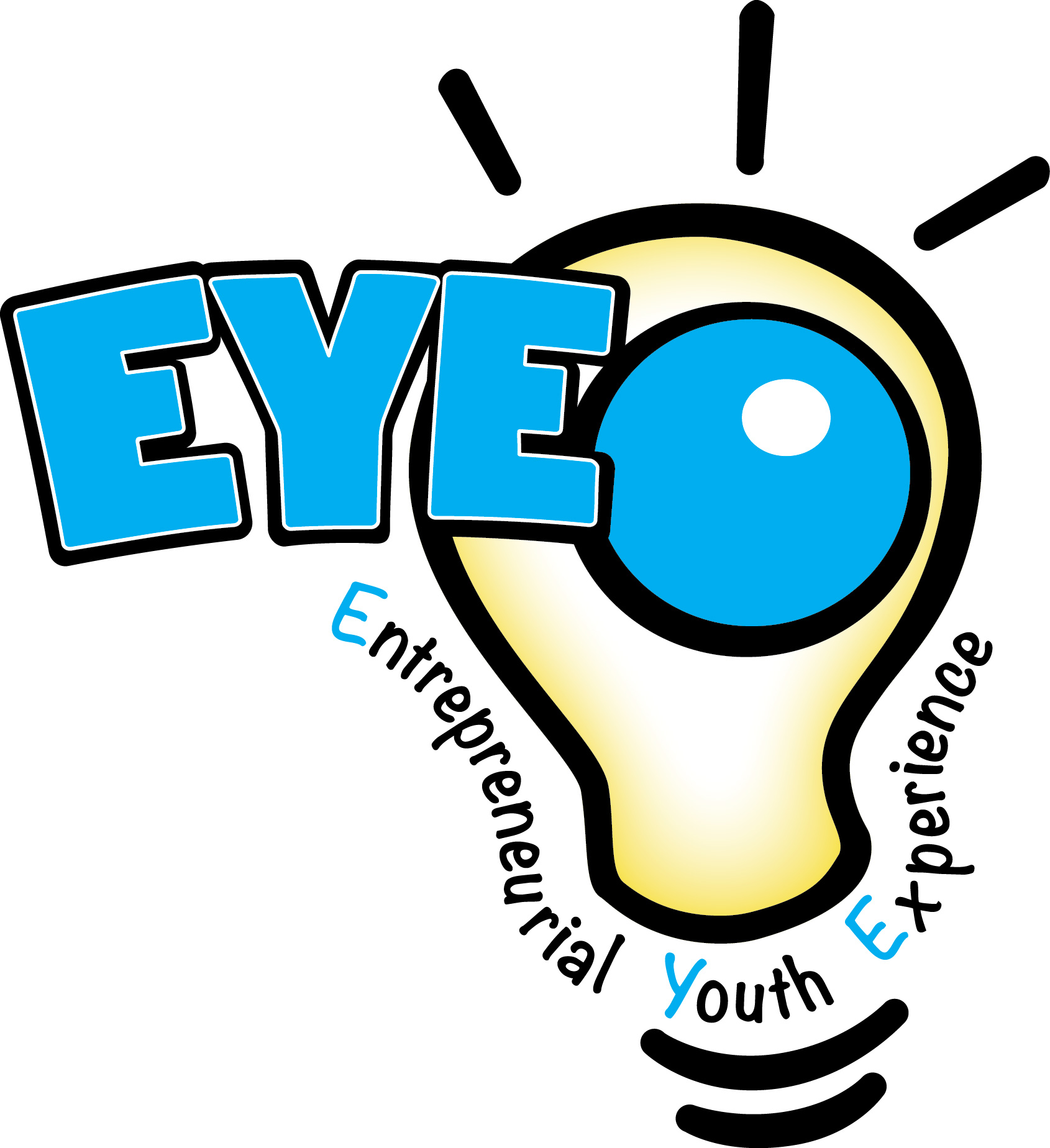 The EYE program was developed with the idea that even student have great ideas. But as a student they don't always have access to the right environment to help those ideas grow. It is in that spirit that the Entrepreneurial Youth Experience was created.
National studies show annual growth of online learning at the rate of 30% and 75% of school districts have one or more students in online &/or blended learning courses. Three factors that figured heavily in our decision to develop the Entrepreneurial Youth Experience (EYE) were: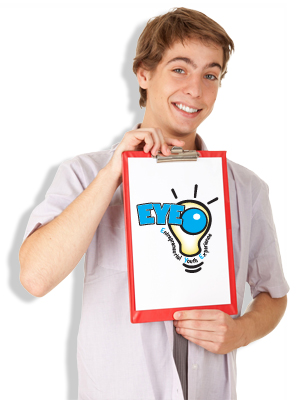 The continued growth and the improvement in delivery and teaching methods in online learning;
The need for online learning experiences for high school students that are relevant, rigorous and high-interest as alternatives to more traditional offerings that are discipline-specific or do not offer learning-practice connections; and,
An opportunity to connect business, industrial, and professional organizations directly to the students in the local community to foster relationships sure to provide mutual long-term benefit.
Content for EYE was designed and developed with current learning theory at its core. The interactive components of the course foster student decision making at critical points while providing the necessary structure to insure optimal development of essential skills in the context of real-world applications.
Determination of course topics was led by a steering committee composed of entrepreneurs, university and K-12 educators, business managers and economic development leaders – all committed to making EYE a challenging and rewarding experience for students.
Visit www.eye.iu17.org for more information.