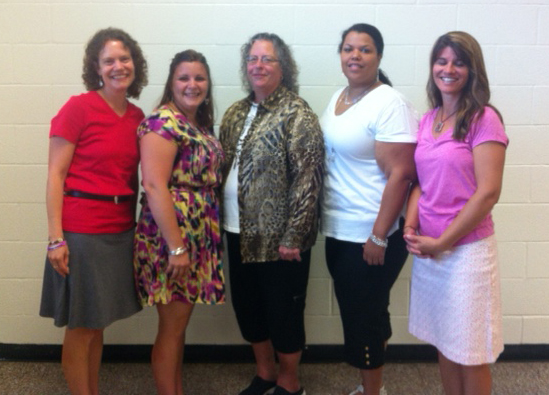 It is the philosophy of the BLaST Intermediate Unit 17 Hearing Support Program that all deaf and hard of hearing children be given the opportunity and environment in which they can develop communication skills to maximize their potential. The Hearing Support Program supports the idea that each child should be taught in his/her preferred mode of communication.
The deaf and hard of hearing program is designed to provide services for all deaf and hard of hearing students aged 3 years to high school graduation as defined by Chapter 14. Based on these regulations, a hearing loss is defined as a loss that interferes with the development of the communication process and results in failure to achieve educational potential.
Click Here to visit the Hearing Support Website.