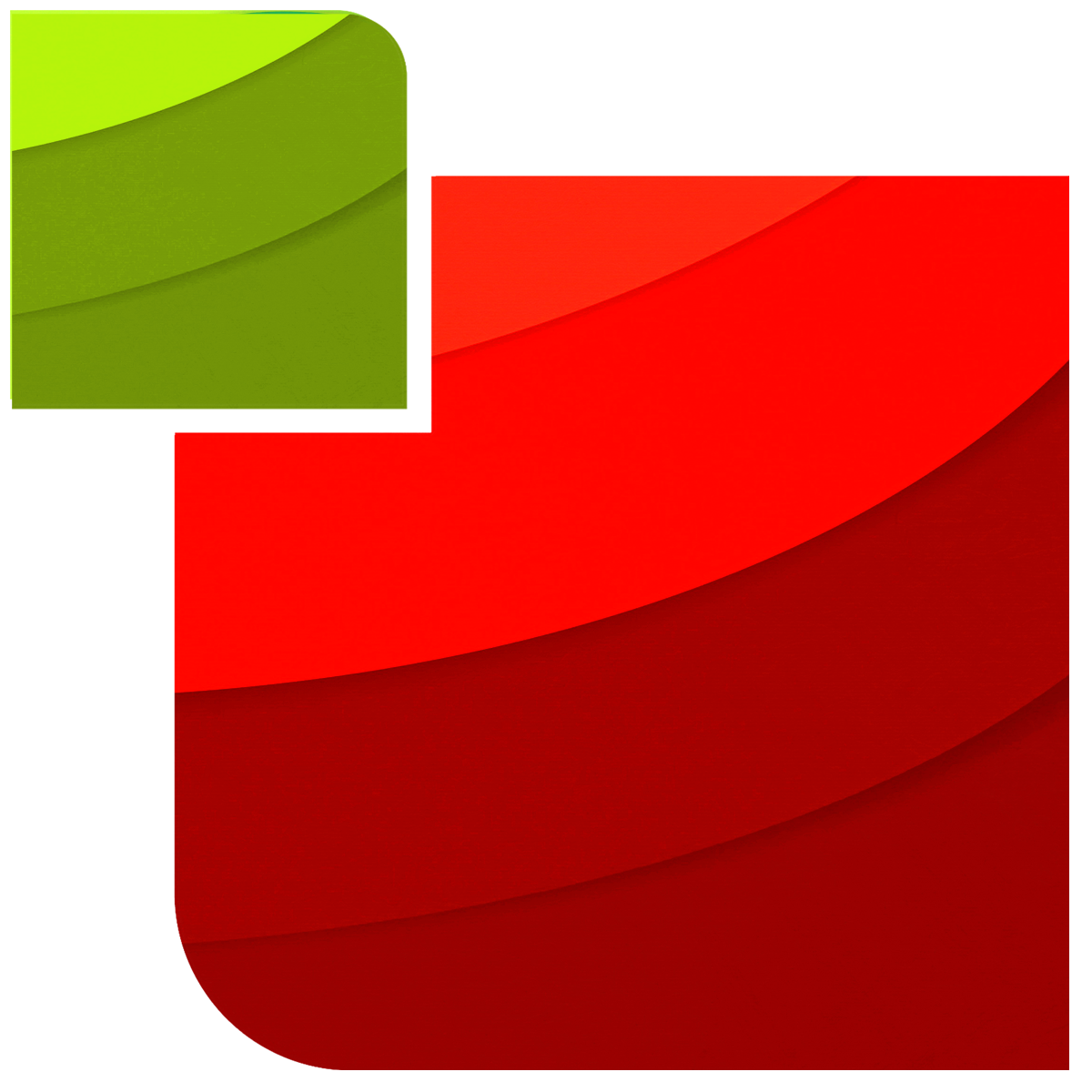 BLaST Intermediate Unit 17


Educational
Enhancement
Foundation
The BLaST Intermediate Unit 17 Foundation, a 501(c)(3) organization, has been in existence since 1971 . The Foundation's mission is to generate and manage the needed resources for the benefit of BLaST IU 17 in its ongoing work as a regional educational service agency serving the needs of public and nonpublic schools in Bradford, Lycoming, Sullivan and Tioga counties. The Foundation supports the IU in providing essential services in the areas of special education, professional development and technology.
---
---
---
Why Your
Gift Matters
How will my gift make a difference? Every gift, no matter what size, makes a difference to the students we serve. You are making a commitment and investment in the future of our students, and as a result, to our community at large.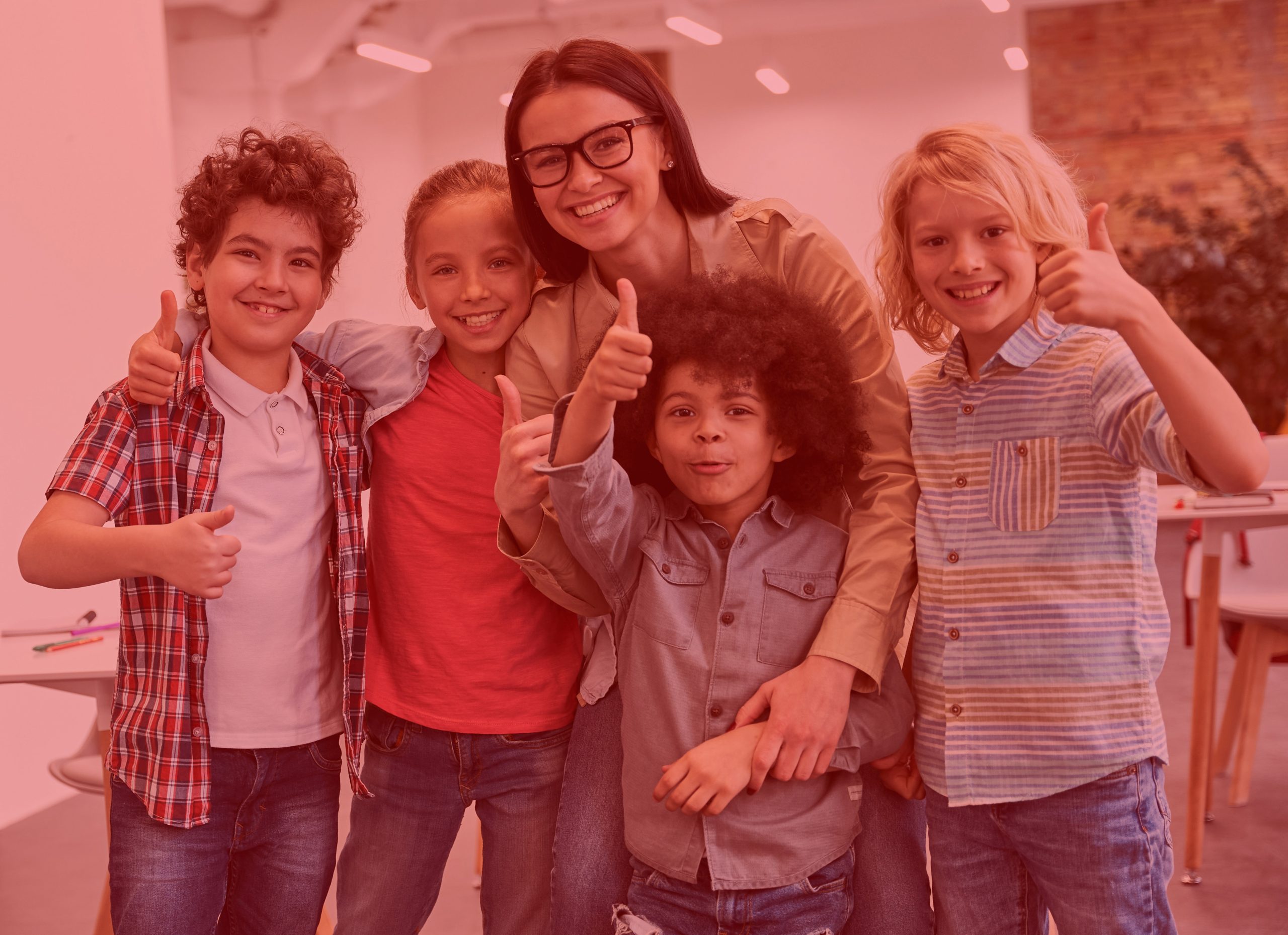 Planned Giving Opportunities
Donors can direct their gift to be used in areas that mean the most to them. Your gift can be designated for any of the following, or be made in an unrestricted manner, which allows BLaST to invest your gift where it is needed the most. Simply indicate where you would like to see your gift go.
STEM Education and Events
Teacher Mini grants
One Bike, One Community program
Transition Conference
Payroll Deduction –

If you are a member of the IU staff, you can sign up to participate in the program

Charitable Bequests –

Leaving assets by will or trust can combine philanthropy with tax benefits. Just name us as a beneficiary in your estate planning

Educational Improvement Tax Credit (EITC) program –
Unrestricted
More Information
Double
Your
Donation
Depending on your employer, you may be able to double your donation. Check with your Human Resources department to ask if your company will match your gift. The matching gift is a simple way to increase your gift to BLaST.
Corporate
Partnerships
The Foundation seeks to establish strategic partnerships with corporations to create mutually beneficial relationships between industry and BLaST IU 17. These alliances build upon complementary strengths and needs.
The Foundation also assists in the area of professional development for our teachers. Gifts directed to support this will allow additional resources to be made available for conferences, colloquia and symposia.
Are Gifts
Tax
Deductible?
Yes. If you itemize deductions on your federal tax return, you may be entitled to claim a charitable deduction for your donation. Please speak to your tax advisor. To make a donation by check, make it payable to BLaST IU 17 Educational Enhancement Foundation and mail to:
BLaST IU 17 Attn: Foundation 33 Springbrook Drive Canton, PA 17724
Are you a BLaST Employee?
WE WOULD LOVE TO TALK TO YOU!
please call

the Executive Director / Educational Funding Coordinator for the Foundation


at 570.673.6001

We are immensely grateful
for the support of all who have helped
to build and sustain our mission