Where caregivers, communities, and educators come together to support the whole child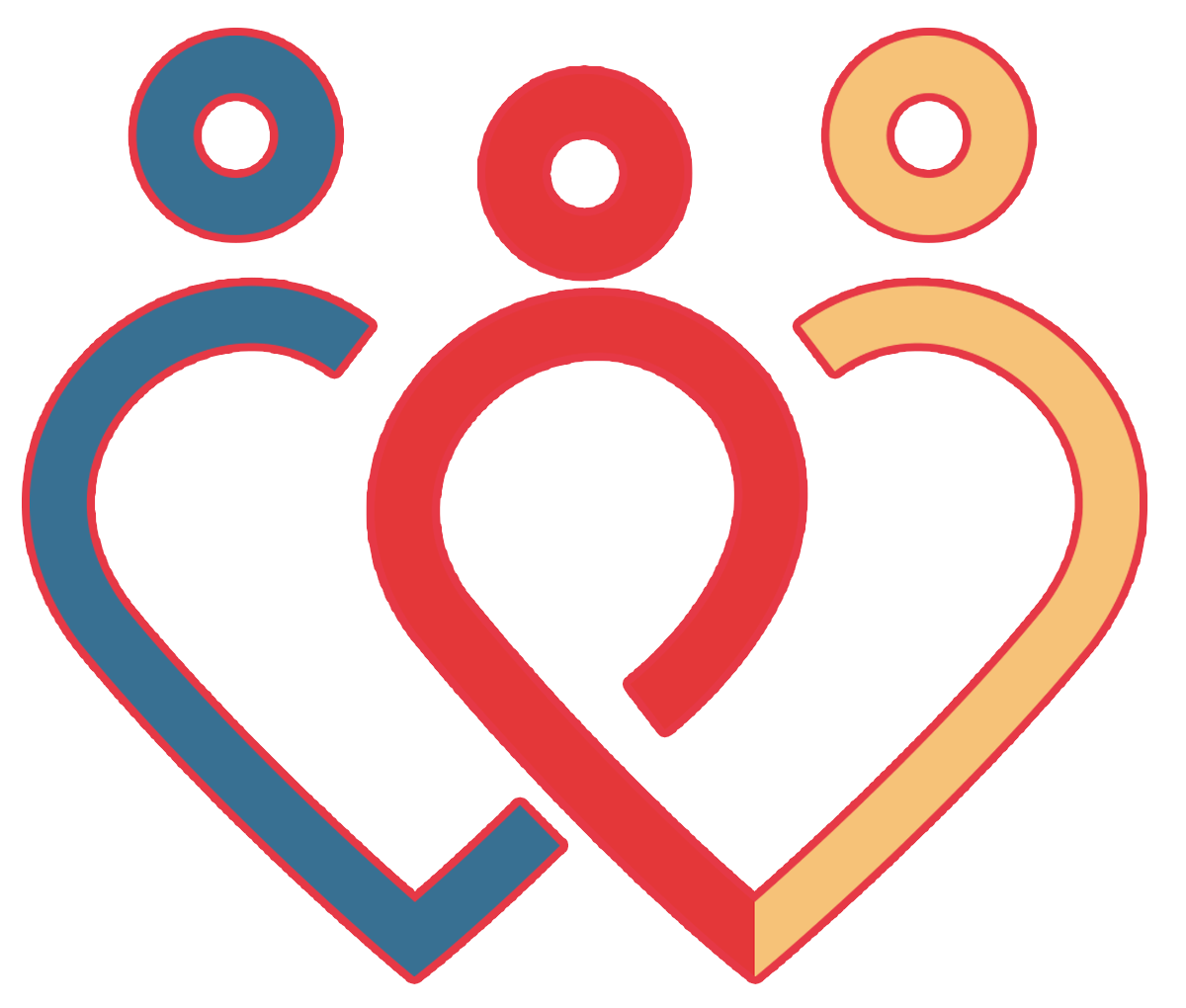 Caregiver camp:
The grace space
FAMILY • school • community
Join BLaST Intermediate Unit 17
as they host their first
Caregiver Camp: The Grace Space
This virtual space is for caregivers, community members and educators to come together to discuss pertinent topics that are on the mind of caregivers. Topics for this event are created and facilitated by caregivers and community members like you!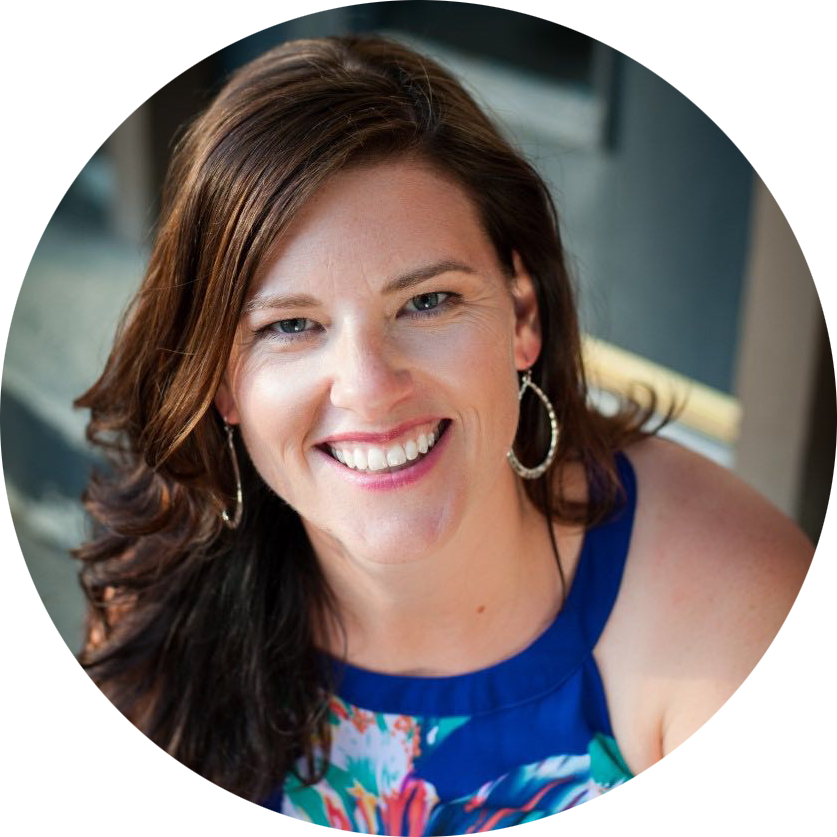 Keynote Speaker

Jennifer Lake

"It's Okay to Not Be Okay:

The Importance of Vulnerability"
Grace Space Open Rooms
How Can I Answer That? Embracing an Inclusive Mindset at Home
Growing Up Drug Free: A Caregiver's Guide to Prevention
A Deeper Look into Trauma
Literacy for Littles
Register Now!
November 4, 2021 | 7:30p.m. – 8:30p.m. | Virtual
Any questions, please contact

Rebecca Gibboney at rgibboney@iu17.org