Current Employment Opportunities with BLaST IU 17
Please click on the job title below for more information
ESS Support Services Employment Opportunities
To apply for any of these listed positions please click here.
More Employment Opportunities
Please click on the job title below for more information.
Substitute Teachers must have valid PA Certification (Special Education certification preferred, but other teaching certifications considered)
To register as a substitute with BLaST IU17, please apply at: https://keystoneweb.iu17.org/KeyNet/applicants/
Interested in working in special education as a substitute employee? We need you! We are now hiring substitute teachers, nurses, and paraprofessionals. Begin an application at www.ess.com/jobs and contact our Recruiter below with any questions.
---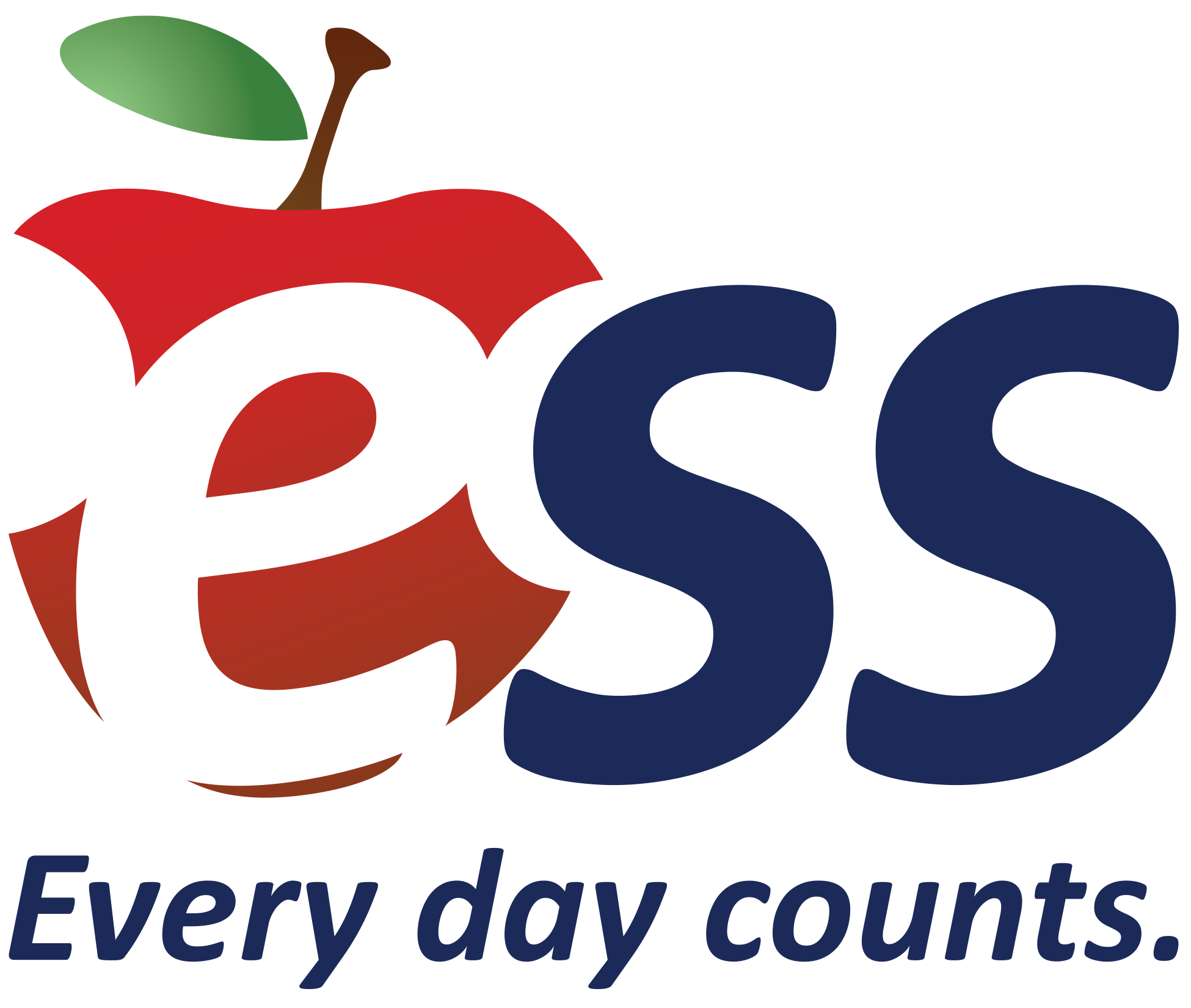 Alivia Boroch- Recruiter
ABoroch@ESS.com
570-323-8561 Ext 1088
Facebook/Instagram:  @esswilliamsport
www.ess.com