Congratulations
to our winners and participants of the 2023 Regional Competition!
Check on State Competition updates!
https://mediadesigncompetition.org/
Welcome to the BLaST IU 17 Regional PA Media and Design Competition website! The PA Media and Design Competition is an annual event that highlights Pennsylvania students' application skills and computer knowledge. Students are able to unleash their creativity, learn how to convey information more dynamically, and enhance the learning process.

STATE Logo Winner:
CTC of Lackawanna County
Diamond O'Dowd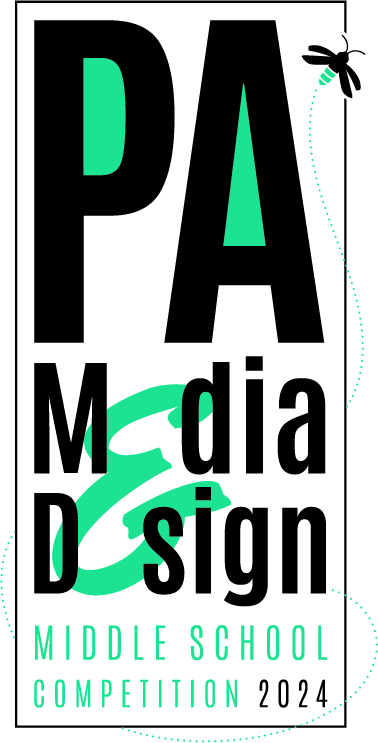 STATE Logo Winner:
JT Lambert Intermediate School
Sylvia Pauselius
We extend our thanks to our volunteer judges, the District Advisors, and the students that work so hard to create and execute these innovative projects!
For further information, please email Renee Peluso at rpeluso@iu17.org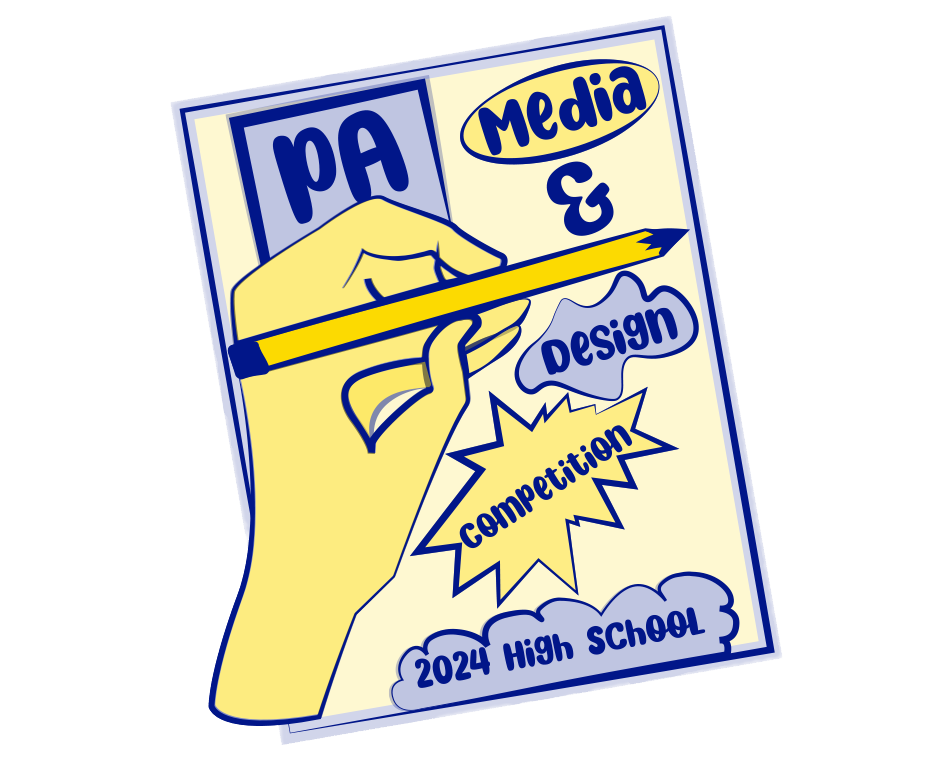 REGIONAL High School Logo
Logo winner:  Zoe Brosan – WASD

---
---
2019 Event Highlights
See our gallery of the 2019 Regional Projects
See our gallery of 2019 Regional Winners
See our gallery of photos from around the computer fair
2018 Event Highlights
See our gallery of the 2018 Regional Projects
See our gallery of 2018 Regional Winners
See our gallery of Elementary Participation