Registration is Now OPEN!!
Please visit the state website for details on projects, categories, rubrics, and rules for the competition at www.mediadesigncompetition.org 
Welcome to the BLaST IU 17 Regional PA Media and Design Competition website! The PA Media and Design Competition is an annual event that highlights Pennsylvania students' application skills and computer knowledge. Students are able to unleash their creativity, learn how to convey information more dynamically, and enhance the learning process.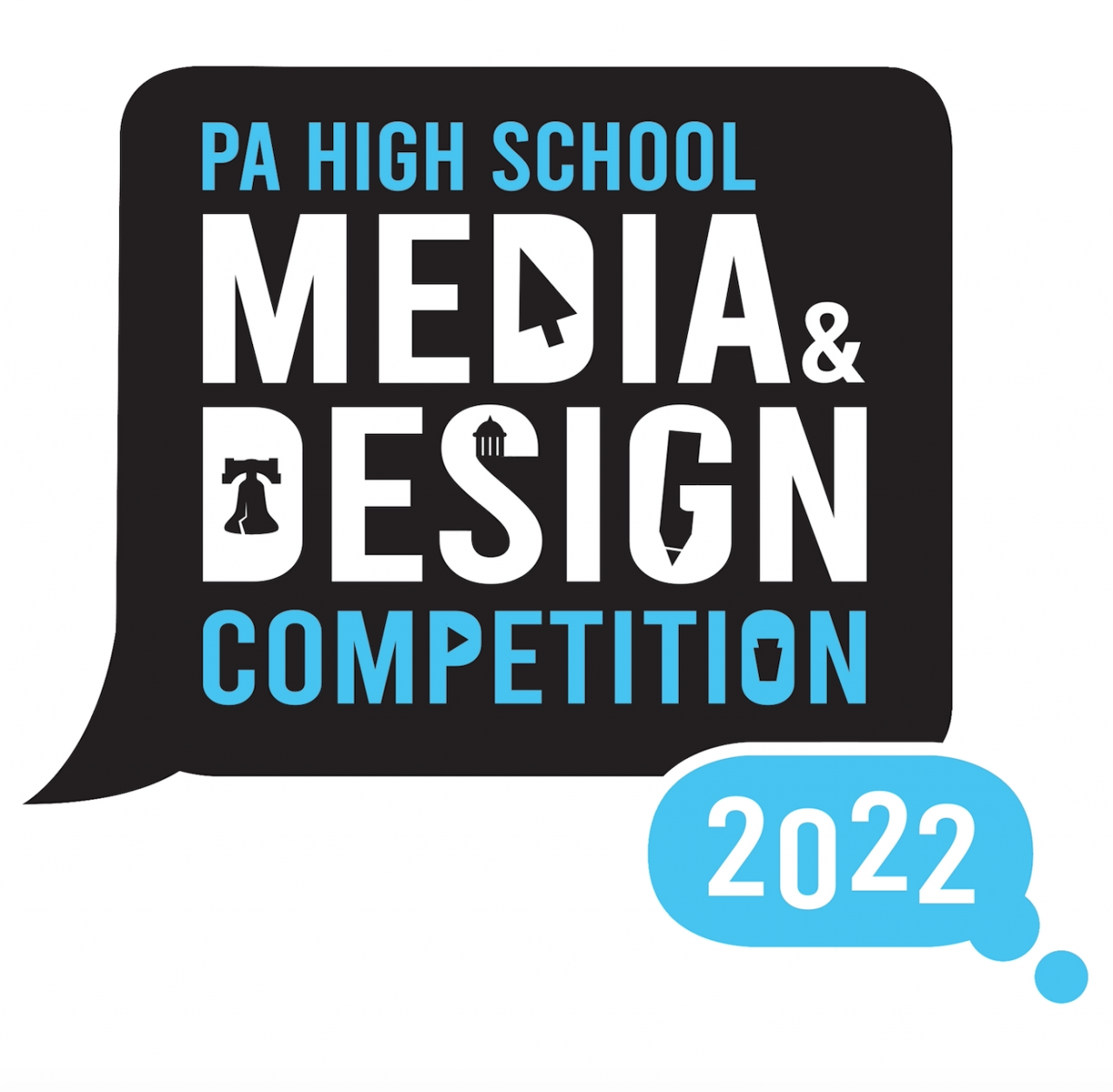 STATE High School Logo
Logo winner: Nikolas Cinicola and Gabrielle Cinicola,
Jim Thorpe Area High School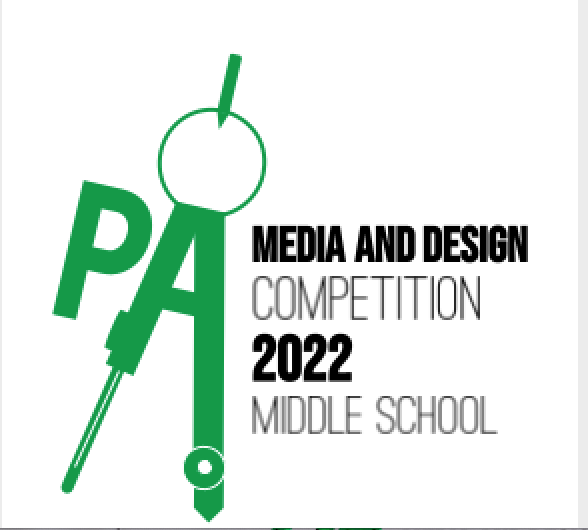 STATE Middle School Logo
Logo winner: Aiden Hess,
Waynesboro Area Middle School
DEADLINE: Thursday, April 14, 2022 — All projects must be uploaded in their entirety.
Click here for website upload instructions.
Judging will then take place.
Winners will be announced Wednesday, May 4, 2022 (time TBD).
For further information, please email Renee Peluso at rpeluso@iu17.org.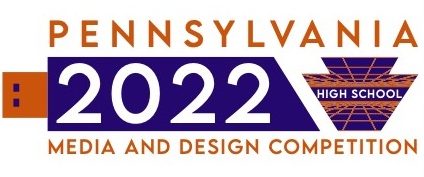 REGIONAL High School Logo
Logo winner:  Mitchell Miller – WASD

---
Advertise in Your Schools!
Click the posters below to download full size 11″x17″ PDF
---
2019 Event Highlights
See our gallery of the 2019 Regional Projects
See our gallery of 2019 Regional Winners
See our gallery of photos from around the computer fair
2018 Event Highlights
See our gallery of the 2018 Regional Projects
See our gallery of 2018 Regional Winners
See our gallery of Elementary Participation