LaSaQuik & Clear Vision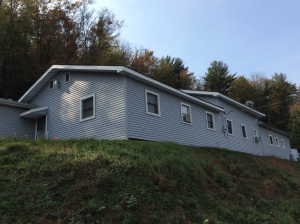 Residential Treatment placement can be used as a pro-active step in helping students who are at risk for not graduating. By placing these students in an environment which is very structured and provides behavioral supports, they can develop their own coping skills and appropriate social interaction.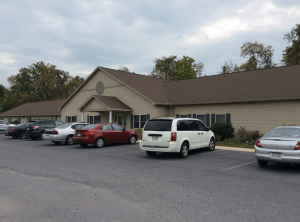 IU 17 assists in the operation of two such facilities: Clear Vision, for young ladies, and LaSaQuik for young men. Our Vision is to assist students in getting back on track academically after what can be described as chaotic and dysfunctional school careers, and to plant seeds of encouragement; enabling them to become successful citizens when they return to their communities.
Some highlights from these programs:
Students are transitioned successfully back to their home districts.
Some students have been able to earn their diplomas while at Clear Vision and La-Sa-Quik.
Students learn about themselves, discover their potentials, and are encouraged to strive for success.
For more information, or if you have any questions, contact our Residential Treatment Program Supervisor:
Assistant Director of Student Services
Student Services
Work Phone
:
570-323-8561
work
Work Email

:

dco r an @ i u1 7.or g

INTERNET