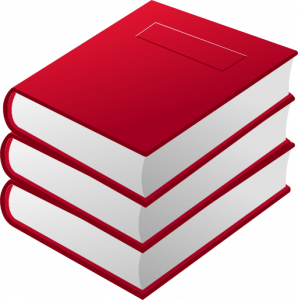 If you or someone you know is interested in becoming a local Substitute Teacher and entering our Guest Teacher Program,  please begin by filling out an application via this link. You will be prompted to enter the desired location of employment: https://jobs.willsubplus.com
Your application will then be routed to Recruiter Alivia Boroch  who will contact you for further instruction and updates.
If you have any questions or concerns with the application process, please contact Alivia at ABoroch@ess.com or call 570.323.8561 *1088
We look forward to you joining our team!