Event Rental Space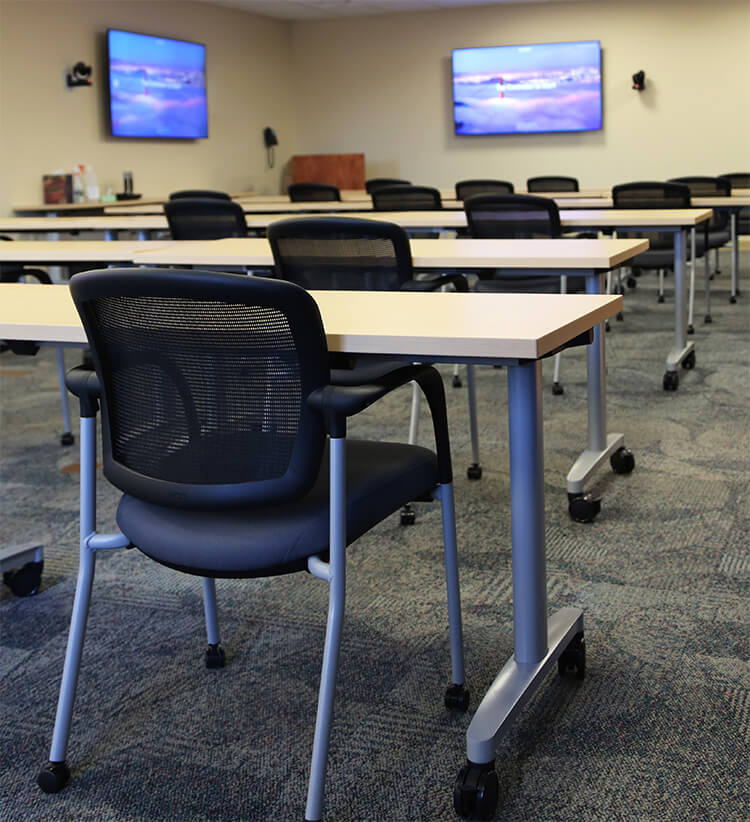 BLaST IU 17 is the ideal location for your next training, meeting, or conference. The IU offers flexible meeting spaces with current technology at affordable, all-inclusive rates.

Meeting rooms can accommodate 2 to 75 guests and include:
Standard room setup
Audiovisual equipment and technology support
Free on-site parking
Free high-speed wireless Internet
Dedicated lunch area for easy catering
Convenient locations in Williamsport & Canton
For information, please contact:


Morgan Whitteker

mwhitteker@iu17.org | 570–323–8561

www.iu17.org
Williamsport Office:
2400 Reach Road
Williamsport, PA 17701s
Canton Office:
33 Springbrook Drive
Canton, PA 17724
IU 17 Zoom Rooms
Modern Workspaces

for Hybrid Teams

These unique spaces seamlessly integrate video conferencing, wireless screen sharing, and video conferencing for in-person and remote participants joining from another room, desktop, or mobile device. Located in the Williamsport and Canton IU offices.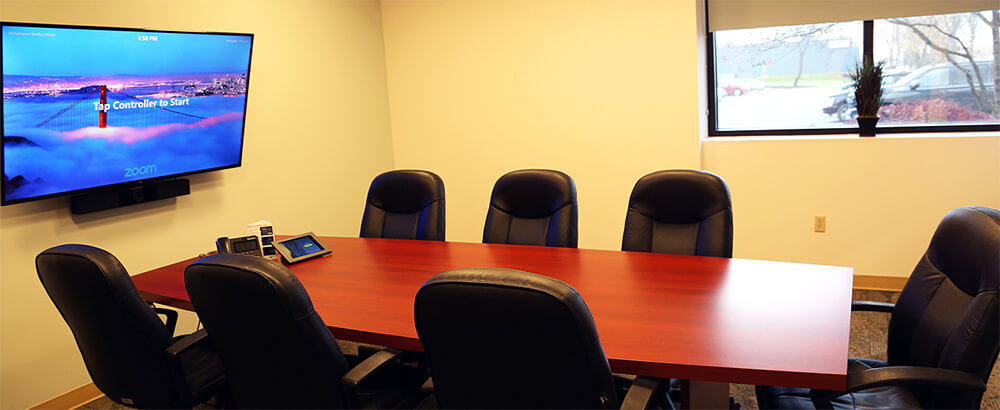 Want more information?
Let's connect!