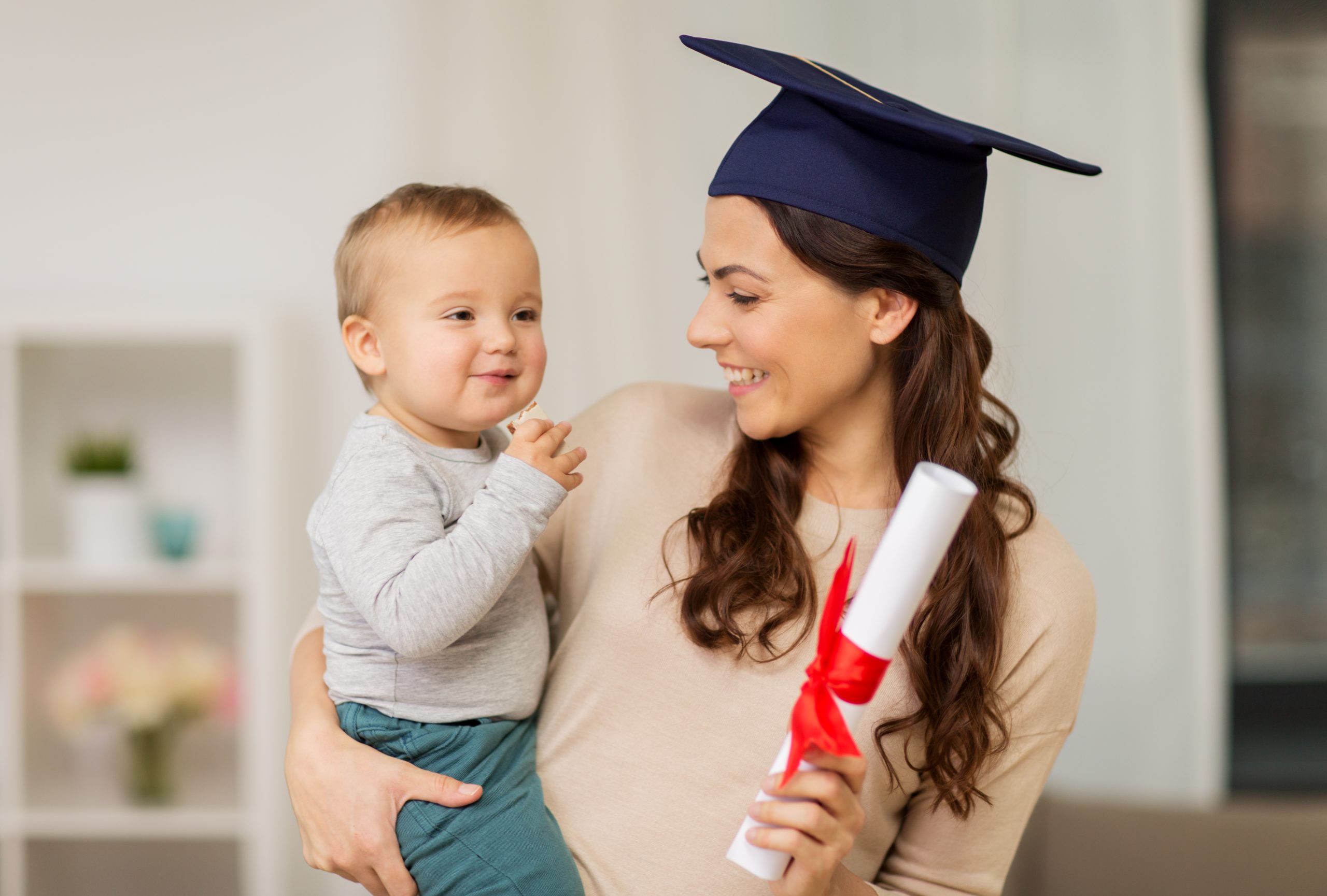 Education Leading to Employment and Career Training (ELECT)- a Free Pennsylvania Department of Education initiative funded by the Department of Human Services- enables school districts and intermediate units to help pregnant and parenting teens earn a diploma or a GED certificate, become better parents, and make the transition to employment, career training or higher education.
​ELECT Fatherhood Initiative component was designed to meet the needs of teen fathers and to support and encourage their active participation and involvement in raising their child.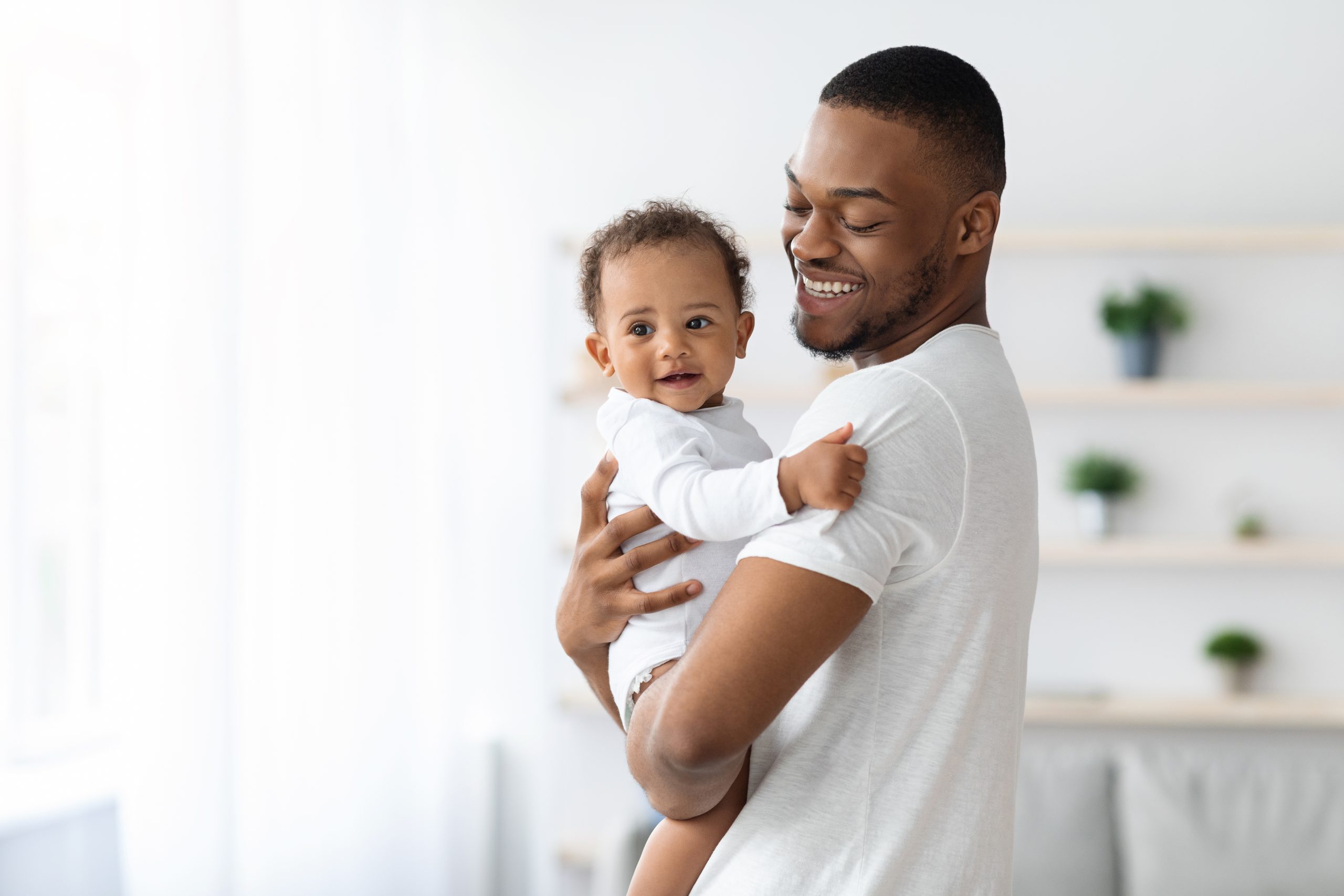 Friendly and knowledgeable program staff will assist in educational enrollment including: cyber school, GED programs, homeschool, and homebound services.  Program staff provides intensive case management, counseling, parenting and life skills education, advocacy and other supportive services to pregnant and parenting teens and young adults as they strive to reach their educational goals of graduation from high school.  The ELECT program staff monitors school attendance and grades and provides year-round engagement with the students.
Educational Group Topics include but are not limited to:
2nd Pregnancy Prevention
Reproductive Health Information
Prenatal Development
Nutrition
Infant and Child Development
Stress Management
Child Care
Healthy Relationships
Career Readiness, Skills, and Development
Parenting Skills/Discipline
College Admissions
Budgeting
Study Skills
Importance of Fathers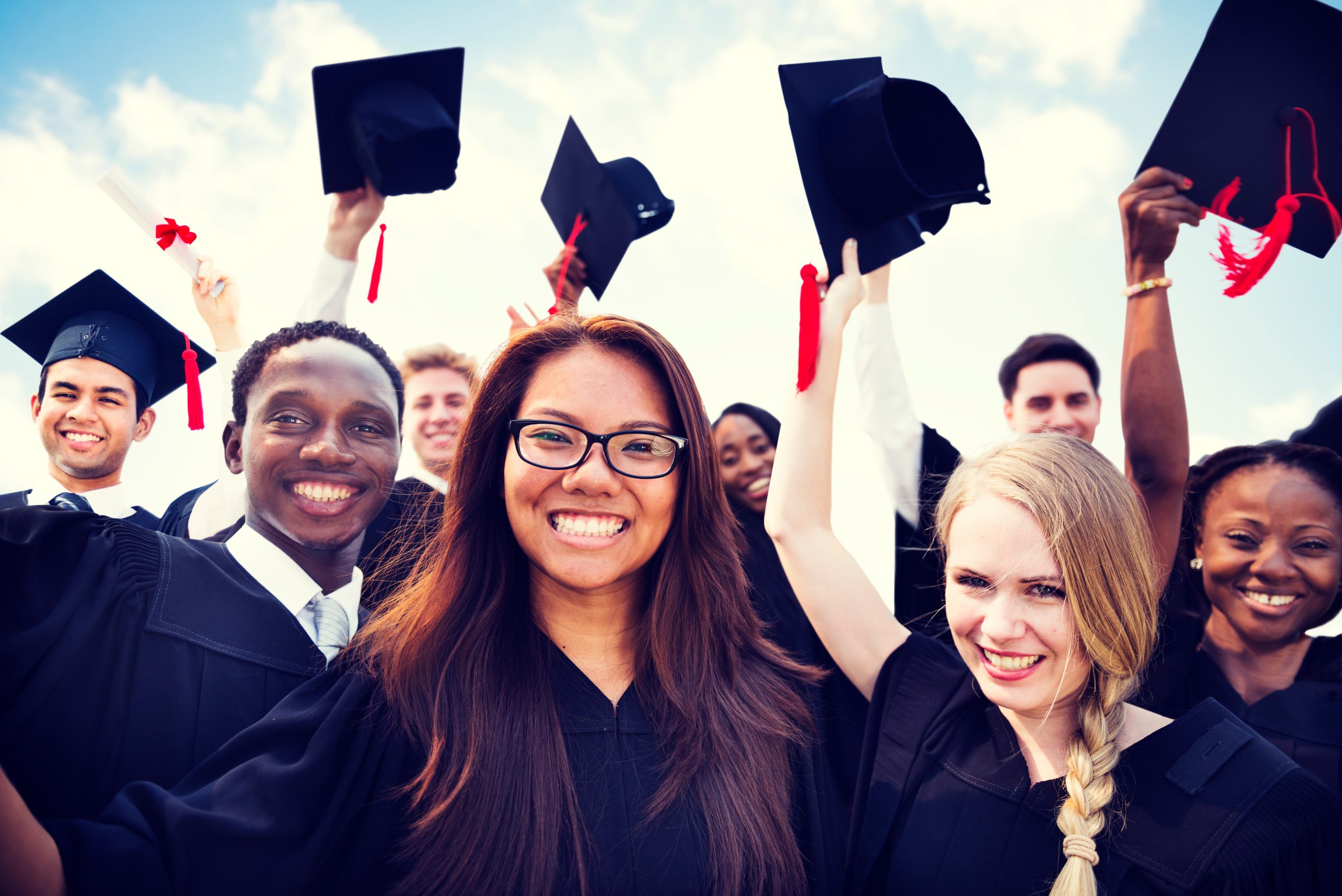 Enrolled students receive incentives for participation and engagement in the program.  Incentives are also offered for meeting goals in attendance and grades.  Students are expected to participate in the program for a total of 4 hours a month through individual contact with case managers at their school, group involvement, program events/activities and home visits.
Meet the ELECT Program Staff
Program Coordinator
ELECT
Work
Williamsport Area High School
2990 West Fourth Street
Williamsport
PA
17701
work
Work Phone
:
570-323-8411 ext. 67210
work
Cell Phone
:
570-651-5903
cell
Work Email

:

asw ee l ey @ i u1 7 . o r g

INTERNET
Case Manager for Bradford, Sullivan, and Tioga Counties
ELECT
Work
Towanda Area High School
1 High School Drive
Towanda
PA
18848
work
Cell Phone
:
570-220-4501
cell
Case Manager for Lycoming County
ELECT
Work
Williamsport Area High School
2990 West Fourth St
Williamsport
PA
17701
work
Cell Phone
:
570-419-0381
cell
Work Phone
:
570-323-6177 x67201
work
Work Email

:

jj a mi so n@ i u 1 7. o r g

INTERNET