ESS Support Services Employment Opportunities
More ESS Employment Opportunities
Please click on a county below for available positions.
Please click on the job title below for more information.
Lycoming County ESY:
Bradford County ESY:
Substitute Teachers must have valid PA Certification (Special Education certification preferred) or Bachelor's Degree in any field.
Interested in working in special education as a substitute employee? We need you! We are now hiring substitute teachers, nurses, and paraprofessionals. Begin an application at www.ess.com/jobs and contact our Recruiter below with any questions.
---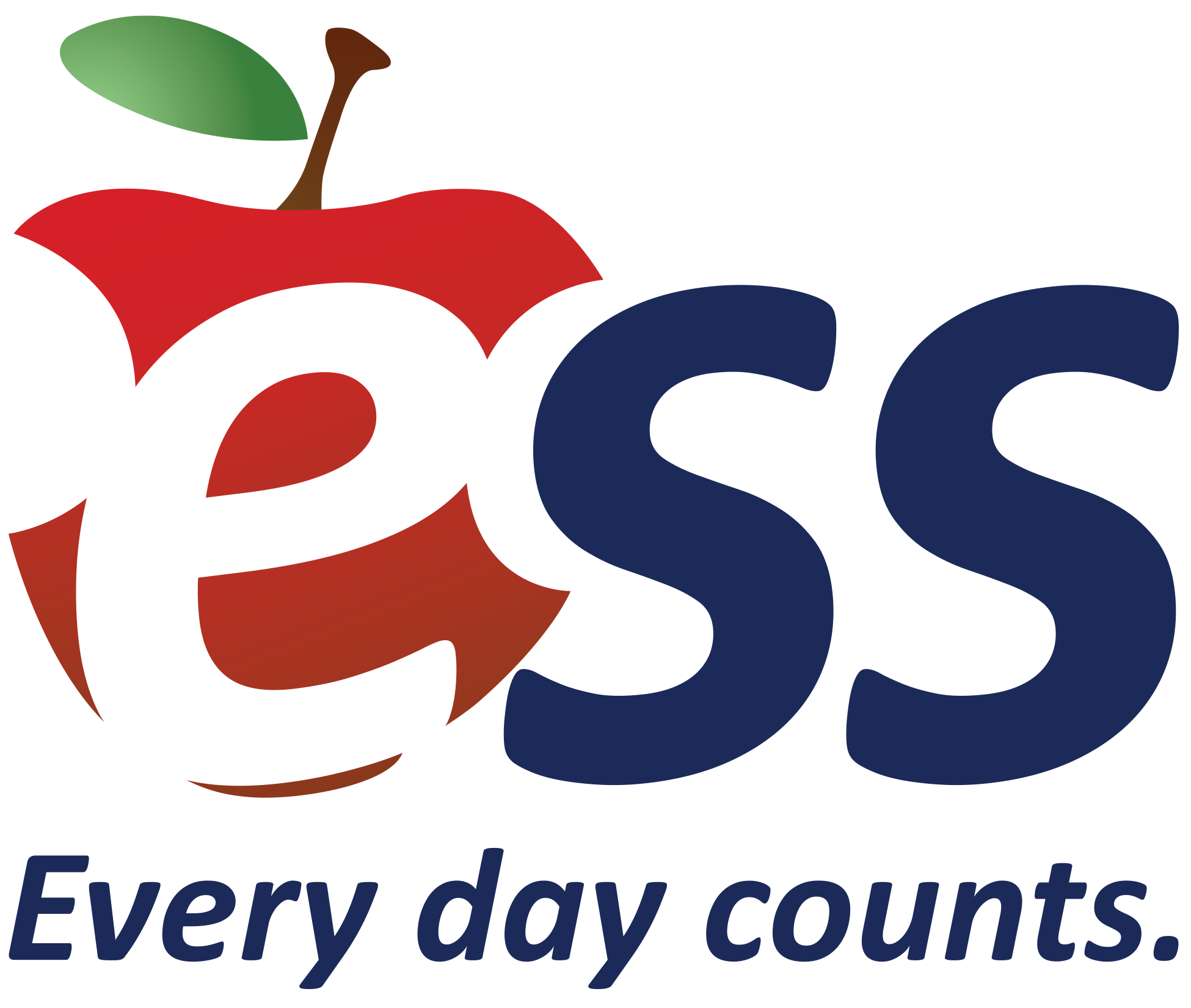 Alivia Boroch- Recruiter
ABoroch@ESS.com
570-323-8561 Ext 1088
Facebook/Instagram:  @esswilliamsport
www.ess.com